Dear Rebecca,


Monday was your birthday. I celebrated by finishing a book that I think you will like and starting another book that I know you might love. Thank you for understanding that my mind is not what it ought to be.


Book #1:
The Guernsey Literary and Potato Peel Pie Society by Mary Ann Shaffer and Annie Barrows
This book is written in all letters and notes. I loved every bit of it, so much infact, that when I finished I felt like I had to say goodbye to some good friends that I might never hear from again.
Book #2: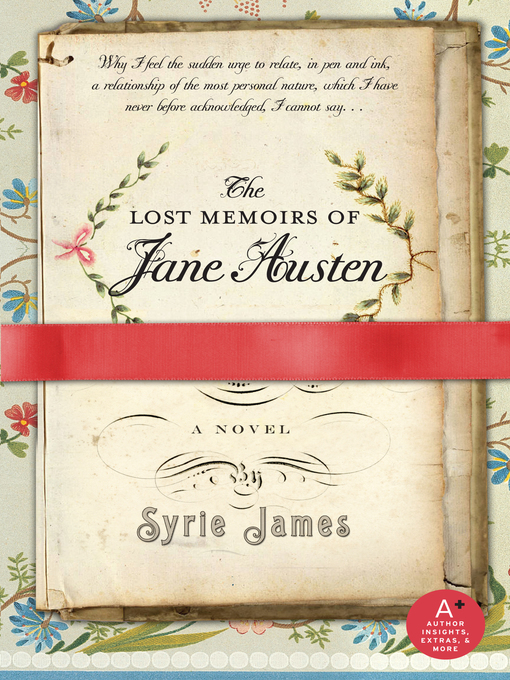 The Lost Memoirs of Jane Austen by Syrie James
I can not tell you exactly what I think of this book yet, because I haven't read more than 3 pages, but I really like the idea of it. Oh, to find Jane Austen's journals and see what she was really thinking.
I hope you can find these at the library, and I hope you read them and find time to tell me about what you think of them.
Love,
Your sister